ENERGYFLEX AFITOX 120° 0,6/1kV 1x6mm2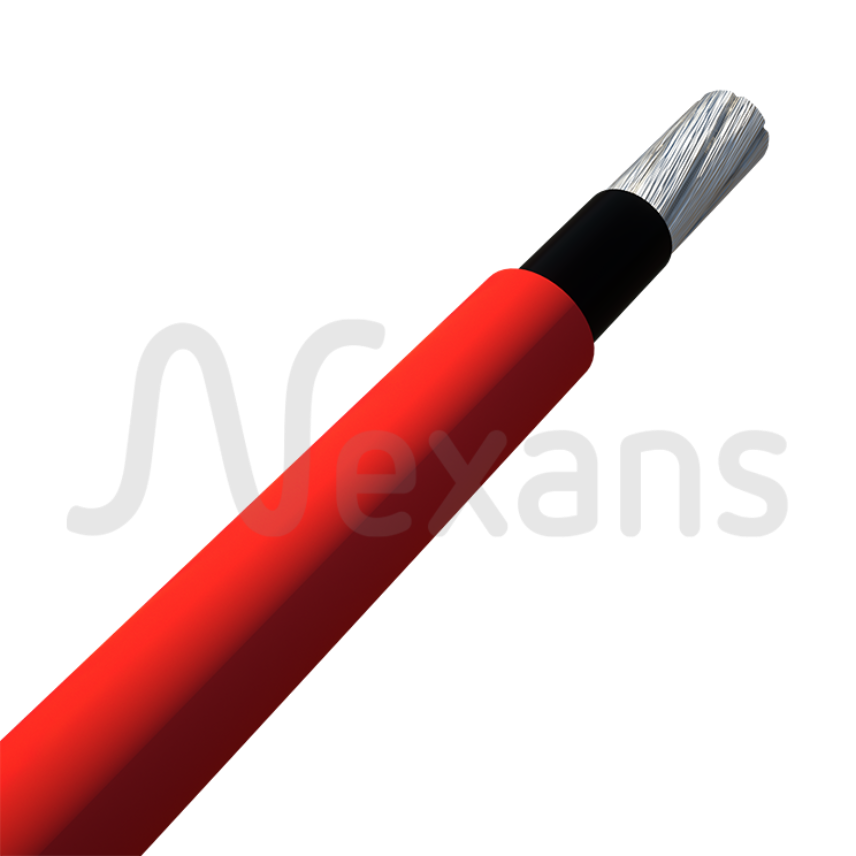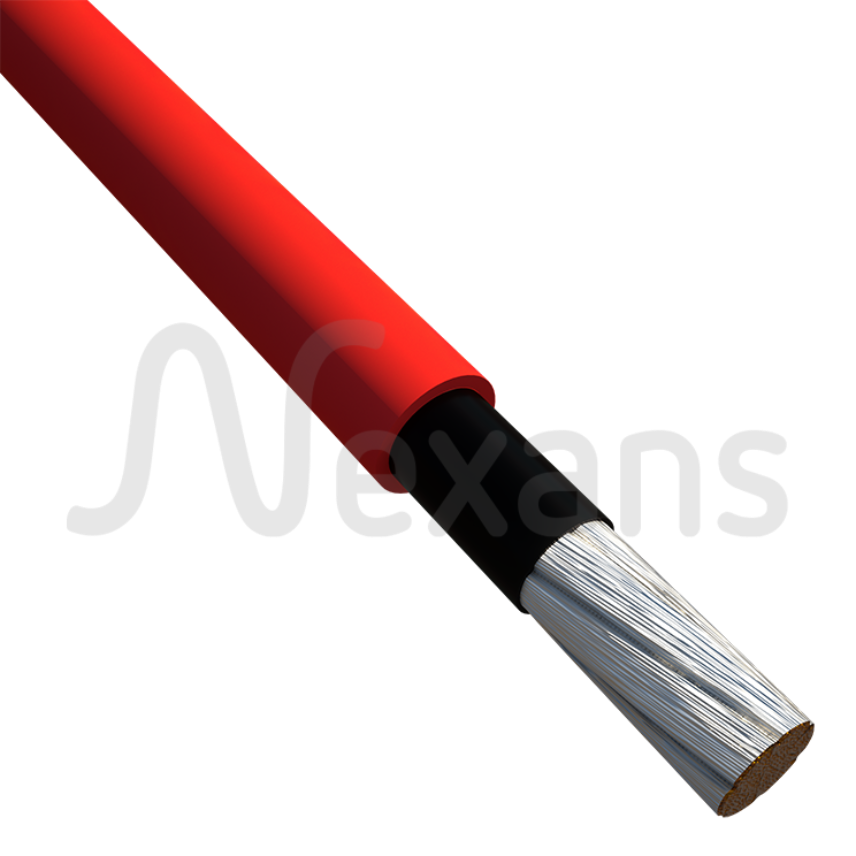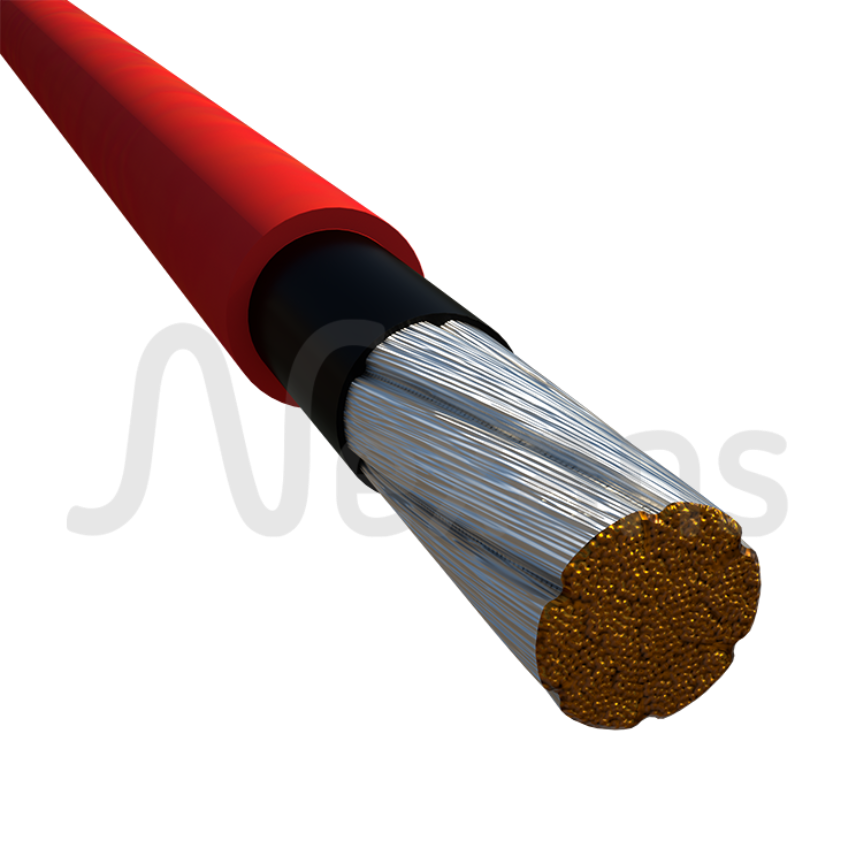 Cabo unipolar de potência flexível, com condutor de cobre estanhado, isolação em composto termofixo extrudado e cobertura em composto a base de copolímero termofixo resistente a altas temperaturas, não halogenado e resistência a UVB, para tensões até 1 kV (1800 V DC máx).
Read more
Description
Description
Application
Flexible cables for photovoltaic installation in DC system, with the benefits of the tinned copper conductor that ensure a high performance connections, even in severe environmental conditions (moisture and sunlight exposure, vibrations,...) that when asscioated to be a double covered layer of a crosslinked and high temperature compounds allows its use in temperature ambient or surround the cables up to 90°C, giving a temperature gradient minimum to the current capacity without compromise the mechanical and electrical characteristics of the cable during its life time, being recommended to the installation of the connections of the photovoltaic panels and similar applications where the cable will be exposure to certain period at high ambient or surround temperatures.
To comply the particular requirements of UV resistant and the flame retardant, these cables are supplied with a special outer sheath compound formulated wih special additives in compliance to be approved in the performance following the international standards UL 2556 e IEC 60332-1.
Conductor: Extra-flexible stranded tinned copper wires, class 5, as per NBR NM 280 and IEC 60228;
Insulation: Continuous layer of extruded crosslinked compound based on halogen free polymer type XLPO/elastomer, for 90°C continuous temperatureoperation at the conductor and 120°C for 20000h;
Outer Sheath: Continuous layer of extruded crosslinked compound formulated based on halogen free polymer, with special characteristics to comply the requirements of flame retardant, UV resistant, low toxicity and low smoke index - halogen free.
Reference Standard
International:
IEC 62930

EN 50618

TÜV 2 Pfg 1169
​National:
ABNT NBR 16612
ABNT NBR 5410
Characteristics
Characteristics
Construction characteristics
Construction characteristics
Dimensional characteristics
Dimensional characteristics
Nominal insulation thickness
Protective Covering Nominal Thickness
Electrical characteristics
Electrical characteristics
Max. DC resistance of the conductor at 20°C
Maximum DC resistance of the conductor at 90°C
Max. Electrical Resistance AC 60Hz 90°C
DC permissible current rating
Perm. current rating in air 30°C - trefoil formation
Mechanical characteristics
Mechanical characteristics
Usage characteristics
Usage characteristics
Bending factor when laying
Max. conductor temperature in service
Resources
Resources